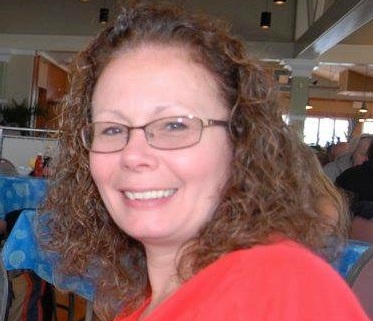 Phone:
Email:
Degrees and Certifications:
Mrs.

Michelle Walker

Welcome families to the new school year!

I am a lifelong resident of Pemberton Township. My husband was also born and raised in our community of Pemberton. He works for the township and is a life member of the Fire Company. My husband and I have raised two daughters. Our oldest daughter has a Bachelor of Art Degree with a concentration in Photograph from Thomas Edison State University. She is married, and lives in Pemberton Township. At the current moment she is a stay at home mom with a 2 ½ years old daughter and an 8 month old son. Her husband is an Army Reservist, works for the school district and is a volunteer fireman. I cannot wait until my granddaughter starts the Early Childhood Program in 2018. Our youngest daughter has her Bachelor of Science, Athletic Training from James Madison University and her Master's in Education and Counseling from Providence College. She is currently working as an Athletic Trainer for Sacred Heart University in Fairfield, Connecticut.

I started working for the Pemberton Township Board of Education in November of 1992. I worked for the School Age Child Care Program. As my daughters grew I started going to Burlington County College and received my Associate of Science Degree. I also worked additional jobs within the school district. I worked as an Office Aide and then a Kindergarten Aide eventually finding my niche as Kathy Forman's secretary when she was the Supervisor of Early Childhood. Kathy Forman was one of the key stakeholders in the growing Early Childhood Program for Pemberton and I learned so much from her. At the foundation of our wonderful Five Star Program there were, longitudinal studies about the success of children exposed to preschool, building a state of the art building and data, tons of data. I then acquired my dream job, Community Parent Involvement Specialist.

I am looking forward to another great year of serving our wonderful families. Please accept my invitation to you and your family to stop by my office which is in the Parent Training Room. There are a lot of exciting things happening this year and I would love to fill you in. If you would like to volunteer in the Media Center I will sign you up. We can always use volunteers to help enrich our children's learning experiences.