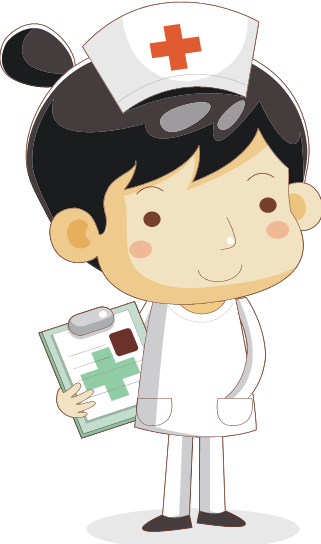 REMINDER FROM OUR SCHOOL NURSE, MRS. VENTRE:
Our school policy states that if your child has been sent home due to diarrhea, fever or vomiting, the child must stay home the rest of that day and the following day or longer until they are symptom-free.
For example, if your child is sent home on Wednesday, he or she cannot return to school on Thursday. They may return on Friday ONLY if they are symptom-free without fever-reducing medication.
CLICK HERE FOR OUR SICK DAY GUIDELINES