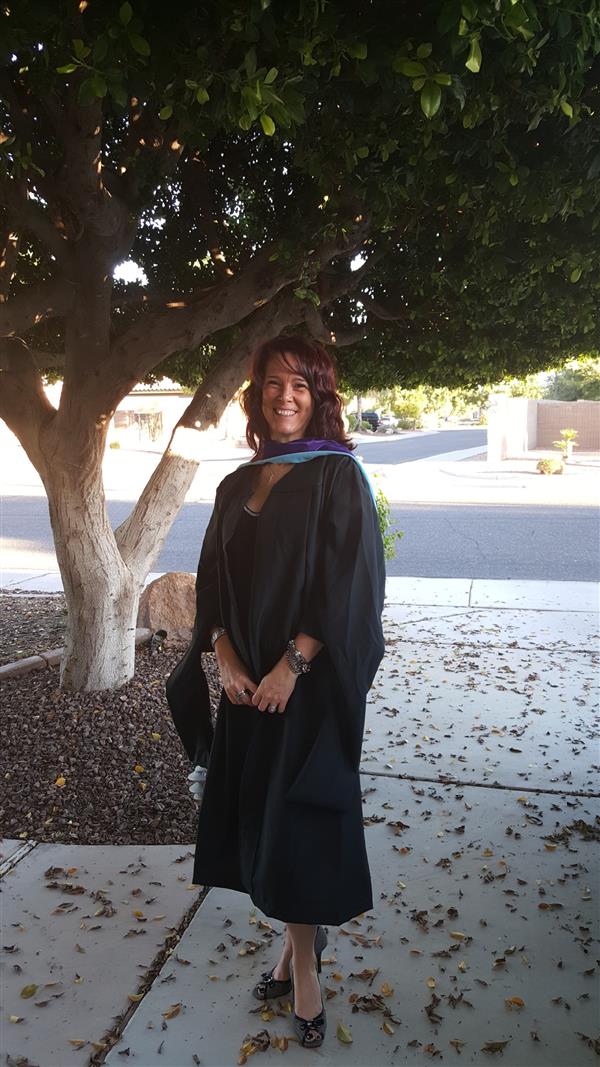 Phone: 609-893-8141 Ext. 1196 or 609-668-3048
Email:
Degrees and Certifications:
Bachelor of Arts in Education, and Social and Behavioral Sciences; Master of Education in Administrative Leadership; Hold NJ Principal and Supervisor Certificates; Certified Trainer in Positive Behavior Management Strategies and Techniques
Mrs.

Donna Scarabaggio

Please allow me to introduce myself as the 21st Century Program Coordinator. My name is Donna Scarabaggio, and I have worked in the field of education for 21 years now; with five years being as a classroom teacher here in Pembertown Township Schools. I love working with children, and helping them to grow academically, socially, and emotionally. I believe that one very significant part of my job as an educator is to help create independent thinkers, who become life-long learners. I also strongly believe that communication is key when it comes to promoting successful students. I value the parent-educator relationship, and encourage parents to reach out to me if, and whenever, necessary.

I hold two Bachelor of Arts degrees. One is in Education, and the other is in Social and Behavioral Sciences. I also have my Master of Education in Administrative Leadership. I have taught at EVERY grade level from Kindergarten through 8th Grade, and believe that my experience, and the knowledge gained from it, has prepared me well to perform within my role as the 21st Century Program Coordinator. I look forward to having a successful and fun year that is filled with academic, social, and emotional growth for all students!

My years as a classroom teacher could only be described as fulfilling, and nurtured my belief that every child can succeed when the right tools are put in their hands. Afterschool programs should be used as a strategy, alongside the efforts of school day staff and parents, to ensure that our students are getting the best we have to offer in Pemberton Township Schools.

My hope is to create an environment at each 21st Century site that leads to students:
Learning to communicate in effective ways for a variety of purposes
Posing questions and seeking answers not only in science themed activities, but across content areas
Making positive choices in and out of school
Contributing to the local and global community in a collaborative and respectful manner
I look forward to a successful year with the Pemberton Township 21st Century Community Learning Centers.
Donna Scarabaggio, M.Ed.