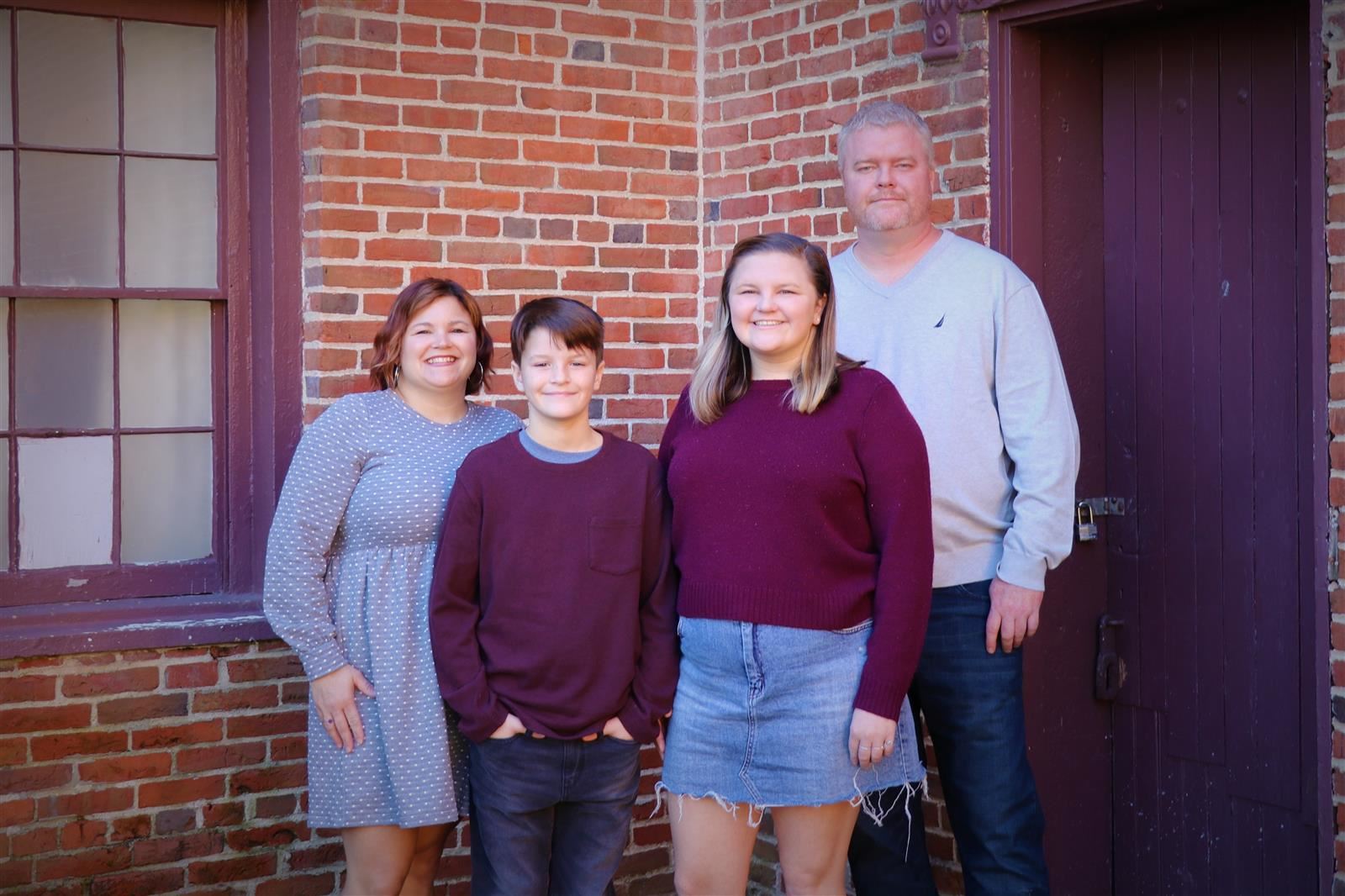 Phone: 856 206 2394
Email:
Degrees and Certifications:
Masters in Special Education, Bachelors of Education in Elementary & Special Education Dual Certifications NJ Teacher of the Handicapped & New Jersey Elementary School Teacher
Mrs.

Suzanne L. Morrow

Welcome to my family! Let me begin by introducing myself. My name is Mrs. Suzanne Morrow. This November, I will be married for 21 years. We have two amazing children. Zoe, a first year grad student at Rowan University and our son, Jackson, who is in 9th grade at Maple Shade High School. This school year marks my 9th year as a kindergarten teacher and 17th year teaching in Pemberton Township School District. I am a former recipient of Teacher of The Year, 2021 for Stackhouse Elementary School as well as 1 of 95 Exemplary Teachers in the State of New Jersey! I absolutely love my job! In my opinion, the best moments are spent celebrating your children as they blossom into spectacular scholars. Reasons to celebrate; a child writing his name for the first time, scholars working out conflicts through talking circles and morning meetings, singing and dancing during movement breaks, and my favorite of all - listening to the kiddos read! I can honestly say, there's nothing more exciting than teaching your child.

I strive toward creating a positive, nurturing, and accepting learning environment for my scholars and their families. I believe that we are all in this together and that only greatness can come from working together.

I am a former student of Pemberton Township, class of 1999, and have spent my entire teaching career giving back to the community and school district that gave me so much. I graduated from Holy Family University in 2007 with a dual certificate: Teacher of the Handicapped and Elementary Education. I began teaching in January, 2007 at Emmons Elementary School as a self-contained teacher for students with disabilities - Applied Behavior Analysis. In September 2010, I moved into second grade for four years as an in-class resource room teacher before transitioning to a kindergarten teacher. In 2014, I completed the masters program for special education teachers, graduating with honors from Grand Canyon University.

I am always on the go! I spent 5 years representing the Harker-Wylie / Stackhouse PTO. Currently, I am the Co-Chair of our Character Education Committee, and member of our PBSIS committee, as well as a member of the Intervention and Resource team - Masonic Model. I am also an active member of my community of Maple Shade. I am the President of Main Street Maple Shade, Inc., and volunteer as the Ladies Auxiliary for Independent Fire Company of Maple Shade.

As your child's kindergarten teacher, I promise to promote independence, confidence, creativity, adventure, questioning, problem solving, and most of all, love of reading and writing. I promise to dance, sing, and laugh with your child, all while providing an errorless learning environment filled with endless possibilities. I believe in cultivating a family-like atmosphere with flexible seating, music, movement, imagination, and enthusiasm.