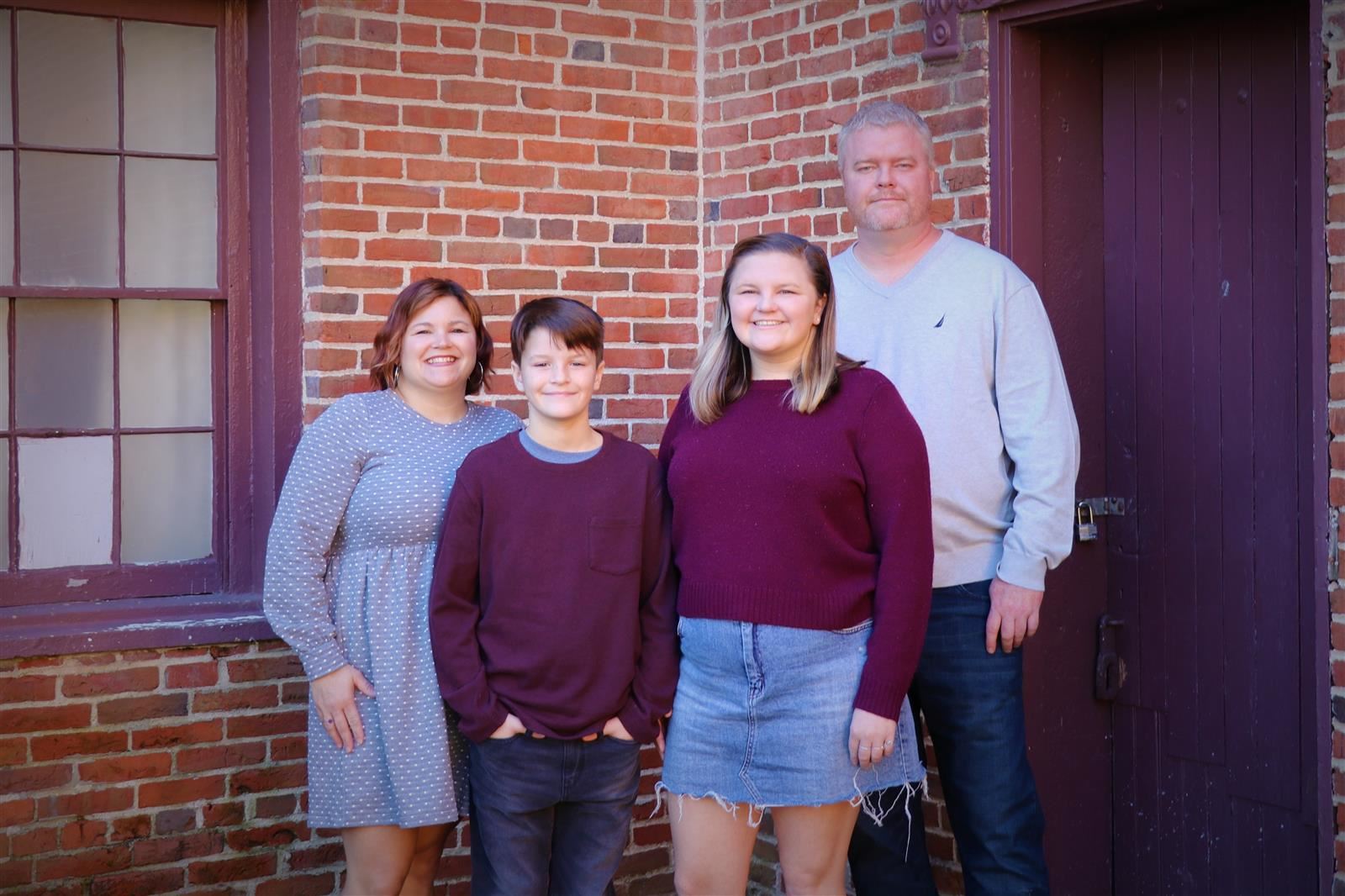 Phone: 856 206 2394
Email:
Degrees and Certifications:
Masters in Special Education, Bachelors of Education in Elementary & Special Education Dual Certifications NJ Teacher of the Handicapped & New Jersey Elementary School Teacher
Mrs.

Suzanne L. Morrow

Welcome to my family! Let me begin by introducing myself. My name is Mrs. Suzanne Morrow. This November, I will be married for 20 years. We have two amazing children. Zoe, a senior at Stockton University, and Jackson, an 8th grader at Maple Shade Jr/Sr. High School, and this is my 8th year as a kindergarten teacher and 16th year teaching in Pemberton Township School District. I am a former recipient of Teacher of The Year, 2021 for Stackhouse Elementary School as well as 1 of 95 Exemplary Teachers in the State of New Jersey! I absolutely love my job! In my opinion, there is nothing better than celebrating the simplest moments - a child writing his name for the first time, scholars working out conflicts through talking circles and morning meetings, singing and dancing during movement breaks, and my favorite of all - listening to the kiddos read! I can honestly say, there's nothing more exciting than teaching your child.

I strive toward creating a positive, nurturing, and exciting environment for my scholars and their families. I believe that we are all in this together and that only greatness can come from working together.

I am a former student of Pemberton Township, class of 1999, and have spent my entire teaching career giving back to the community and school district that gave me so much. I graduated from Holy Family University in 2007 with a dual certificate: Teacher of the Handicapped and Elementary Education. I began teaching in January, 2007 at Emmons Elementary School as a self-contained teacher for students with disabilities - Applied Behavior Analysis. In September 2010, I moved into second grade for four years as an in-class resource room teacher before transitioning to a kindergarten teacher. In 2013, I completed the masters program for special education teachers, graduating with honors from Grand Canyon University.

I am always on the go! I am the current President of our PTO, Co-Chair of our Character Education Committee, and member of our PBSIS committee, as well as a member of the Intervention and Resource team - Masonic Model. I am also an active member of my community of Maple Shade. I am the corresponding secretary for Main Street Maple Shade, Volunteer of Maple Shade Youth Baseball Ladies Auxiliary and Chaplain for the Maple Shade Independent Fire Company Ladies Auxiliary.

As your child's kindergarten teacher, I promise to promote independence, confidence, creativity, adventure, questioning, problem solving, and most of all, love of reading and writing. I promise to dance, sing, and laugh with your child, all while providing an errorless learning environment filled with endless possibilities. I believe in cultivating a family-like atmosphere with flexible seating, music, movement, imagination, and enthusiasm.