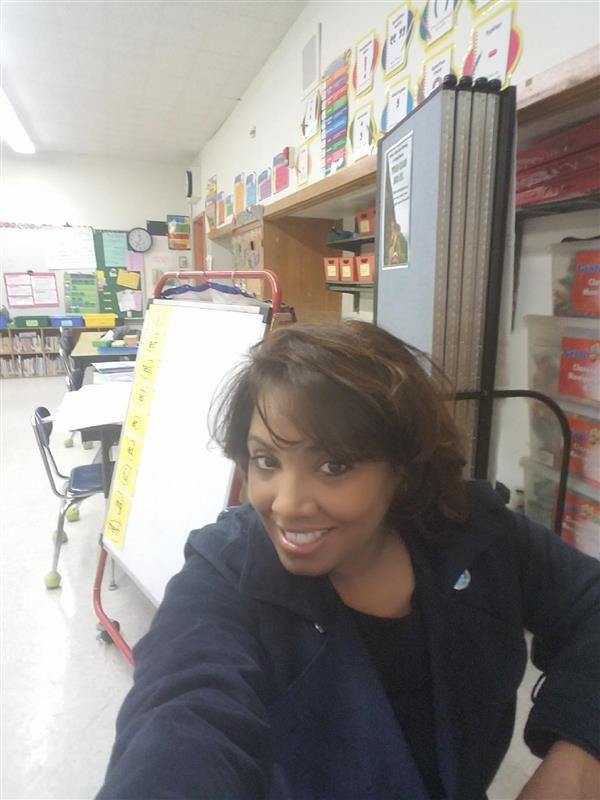 Phone:
Email:
Degrees and Certifications:
Ms.

Dianne Bracero

It has been my pleasure to teach the children and work with the parents of Pemberton Township, for the past twenty four years. I am a graduate of Pemberton Township High School. I always knew, since I was five years old, that I wanted to become a teacher. Volunteering in elementary school classrooms, was one of my favorite high school activities. I graduated in 1989. I continued my education and went on to graduate from the College of Saint Elizabeth with a degree in Elementary Education as well as Psychology. I have children, dogs, a cat and care for assorted wildlife. I enjoy drawing, painting, museums, theater, reading, being dragged through parks by my German Shepherd, and spending time with my family. Did you notice, there is no mention of sports? Every year, my students work diligently to help me attain the fundamentals necessary to play sports. They vow to succeed where others have failed. They train, condition, explain, model and encourage me. It has been a difficult and frustrating twenty four years for all of them. While I thank them profusely for their efforts; I am beginning to think that my talents must lie elsewhere.

I love teaching and wish to instill in my students a love of learning new things, curiosity about the world around them, confidence and skills necessary to succeed. It is my goal to help them create positive relationships with peers and adults as well as lay a sturdy foundation of academics for them to build upon. I treat parents the way that I would like to be treated. I embrace the children with the same determination to help them learn, caring, enthusiasm and consistency with which I want my own children treated. All children can learn. All children have special gifts. I take pride in being a catalyst in helping these gifts emerge.

I would like to thank parents in advance, for their trust and support. Together, we can make this an amazing year of growth and progress!