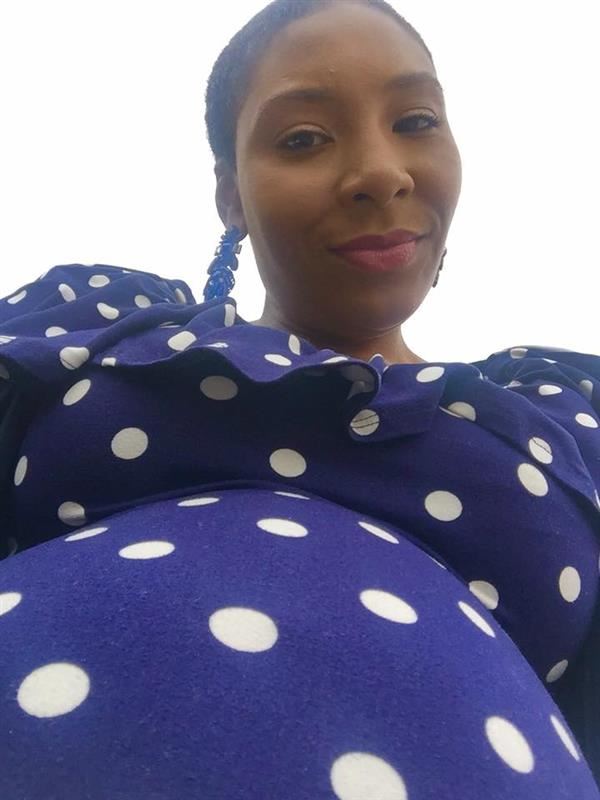 Phone: 609-234-4439
Email:
Degrees and Certifications:
Mrs. Sherrie Y. Wilkins

You will find me, Mrs. Wilkins to be an inquisitive teacher who is always in continual mode of education. The most joyous occasion of each of my days is mothering an amazing little girl who loves to read, write and gymnastics. Over the summer she just launched a business called Gymnasts Who Love God. We will be welcoming a baby girl in October.

I had an amazing time learning from teachers from across the state of New Jersey while serving as the 2017-2018 Burlington County Teacher of the Year. I have been a public school teacher for over 13 years and have woked with children since 14 years old. I am also the oldest of all of my siblings. My husband a musician and an teacher in Trenton Public School District and was recently named the Teacher of the Year of his school in 2018.

For most of my life I have been a quiet observer and have always been challenged to think deeper than what has been presented to me. Naturally, I challenge others to do the same. As a teacher for just over 13 years, I've been afforded the opportunity to nurture the souls of many young people. It is my belief that reaching children by the masses is my life's purpose and one way in which I fulfill my purpose is through the use of poetry. Through this calling I birthed two "babies" creatively titled, Best of Me, Y.E.S. and Spoken Words for You.

Best of Me is a character education program that empowers the hearts of our youth to be resilient in this ever-changing society and encourages them to be who they are created to be. Thankfully your children have the opportunity to be a part of this program via Pembertons 21st Century Program and our township's recreation department. Spoken Words for You is an open mic that was designed with the vision of giving the youth a platform to speak all with the goal of "igniting neurons to spark change."

I do realize that teaching our children requires partnerships between parents, school & the local community. Please don't hesitate to contact me with questions or to explore ways for us to partner to see our students experience success.