Character Education Newsletter JANUARY 2020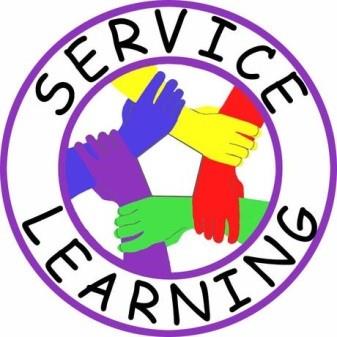 Dear Parent(s)/Guardian(s),
This month at Emmons School, we are working on the character trait of Service. Service is using our hands, feet, and hearts to honor and love each other. Martin Luther King Day of Service is approaching. Students and staff will be visiting Aspen Hills Center. Service is also one of our 5 core values. Each month, the students have one character education trait that they are supposed to work on in order to receive an award and a little prize. Last month, we worked on Integrity. Below are some helpful hints on what you can teach your child at home about Service.
Service means to…
Be helpful to others
Doing your share
Cooperating with others
Getting involved in the community
Volunteering your time
Miss LaBella, Interim School Counselor (609) 893-8141 ext. 1044