Joseph Stackhouse is Now a School of Character!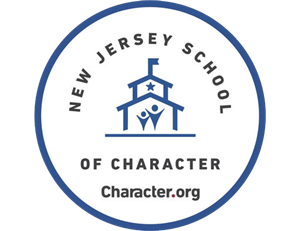 Joseph Stackhouse Elementary is proud to be recognized as a 2018 State School of Character!
As one of only 22 schools in the state to receive this distinguished honor, we look forward to continuing our work in building character and fostering kindness through respect and responsibility. Click here for more information on our Character Education Program.
Click here for the recent Burlington County Times article