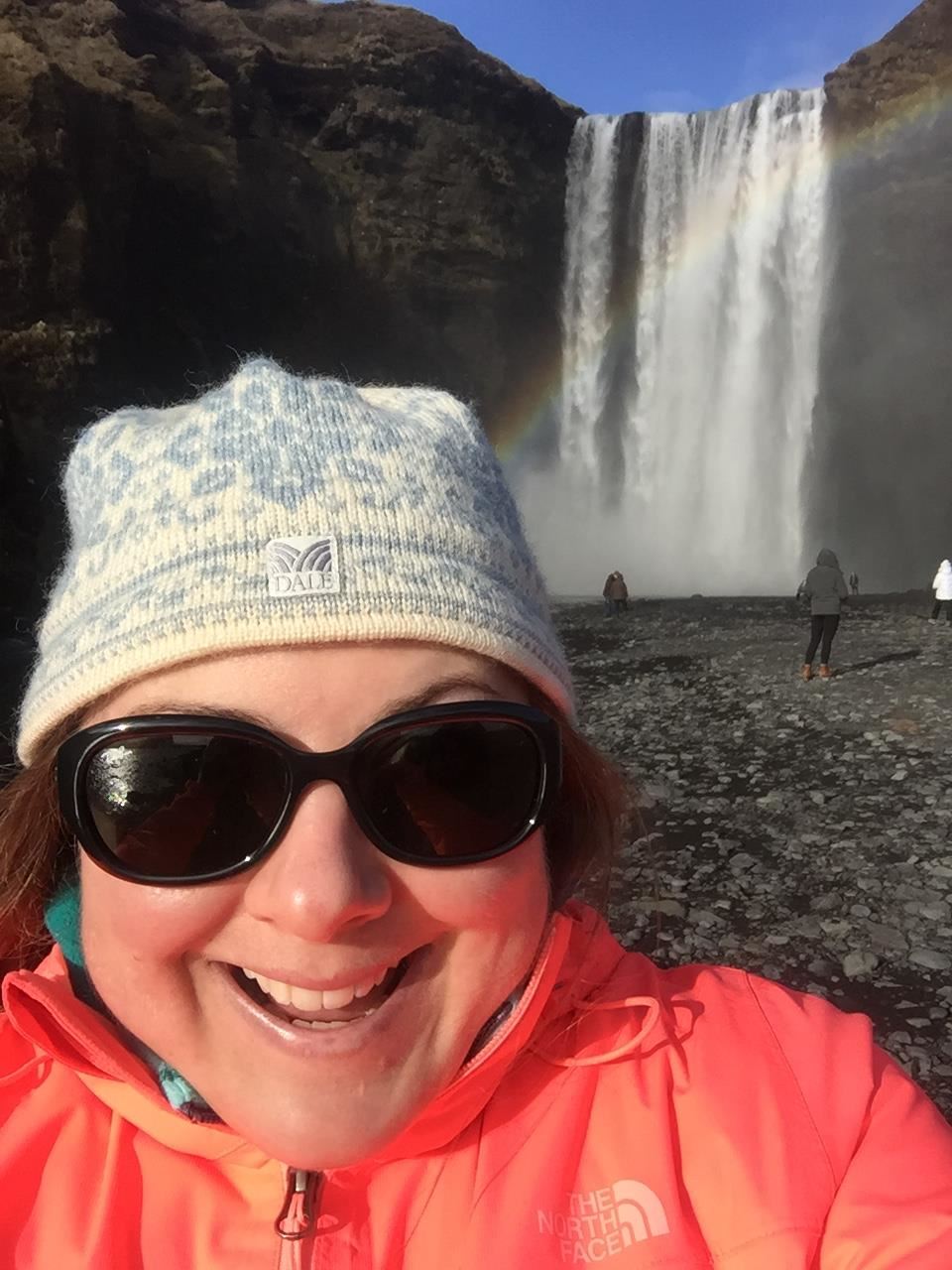 Phone: 609-893-8141 ext 1921
Email:
Degrees and Certifications:
University of Miami B.A. '09 (History/Social Science Secondary Education/Psychology) M.S. '12 (Counseling & Research Psychology) Ed.D. '22 (Applied Learning Sciences) Certified in social studies 6-12, psychology 6-12, English language arts 6-12, ESE K-12, ESOL K-12, principalship.
Dr.

Kaci Sublette-Marks (she/her)

Aloha! My name is Dr. Kaci Sublette-Marks and I teach social studies courses, including AP Psychology. Please view my class webpages for specific class-related information. If you have any questions, please feel free to email me. If I do not return your email within 2 school days, it may be due to a technical issue or I am out because of an emergency. In that case, please reach out to the front office for further assistance.

***View my "Meet the Teacher" handout HERE
FAQ:
What does "Incomplete" mean in Genesis?

Either your student was absent when an assignment was due and must turn it in for grading when they return to school, or your student has extended time to turn in an assignment. See if there are any comments left by me for more information. Once your student turns in the assignment, I will try my best to update their grade within 1 school week (allow more time for paper-based or project-based assignments).

What is your late work policy?

Assignments can be turned in for full credit up to 1 week before grades are due for each Marking Period. Please be aware that students that turn in their work late will not receive the same level of feedback that would have been provided if the student had turned in their work on time. If the student waits until the last minute to turn in their work, then the student will receive only a grade and no written feedback. Students will be notified in class and in the Google Classroom of all deadlines and last chance deadlines.

Where can I check to see if my student has any homework or upcoming assessments?

I post this information in the Google Classroom. Please talk to your student and encourage them to take ownership over their learning, or you can ask them to login to the Google Classroom for you.

What kind of extra credit is offered?

Every Marking Period I will offer ALL students an optional extra credit assignment. That will be the only extra credit offered. Please encourage your student to take advantage of the opportunity and see me for any questions or assistance.

Where can I see teacher feedback to my student?

I typically leave feedback to students via Google Classroom private comments and on their assignments/assessments. Additionally, I may also leave feedback in Genesis. If you have any questions, please encourage your student to come see me. THEY should be asking me questions first. Encourage them to be their own advocate.

Where can I find your policies and procedures?

Each course page on this teacher webpage has a link to the syllabus. In the syllabus, you will find my policies, procedures, needed class supplies, etc. Feel free to ask your student as well.

Do you use weighted categories in the gradebook?

Yes. 40% of your student's grade will be based on formative assignments/assessments (classwork, quizzes, participation tasks, etc.) and 60% of your student's grade will be based on summative assignments/assessments (tests, projects, papers, etc.).