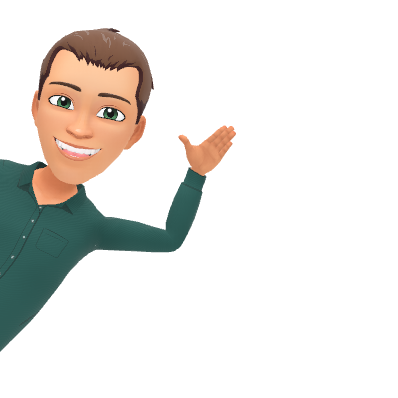 Phone: (609) 893-8141
Email:
Degrees and Certifications:
Bachelors Degree in Biology and Psychology Masters Degree in Science Education
Mark Siehl

I have been teaching in Pemberton since 2015 and this will be my second year at Helen Fort Middle School. I currently teach 8th grade science which is a full-year long course that investigates the fundamentals of physics and chemistry. Math skills will be called upon as force, motion, and energy are investigated. The properties of matter, atomic structure, and chemical reactions allow students to acquire an understanding of the world around them at a microscopic level. Sound, light, and thermodynamics will be discussed as students learn how these are formed and the features that characterize them. Throughout the year this course provides an opportunity for students to develop scientific process skills and laboratory techniques.

I currently coach Boys Soccer at the high school. I have earned the following degrees from Rutgers University: a Bachelors Degree in Biology and Psychology and a Masters in Science Education.