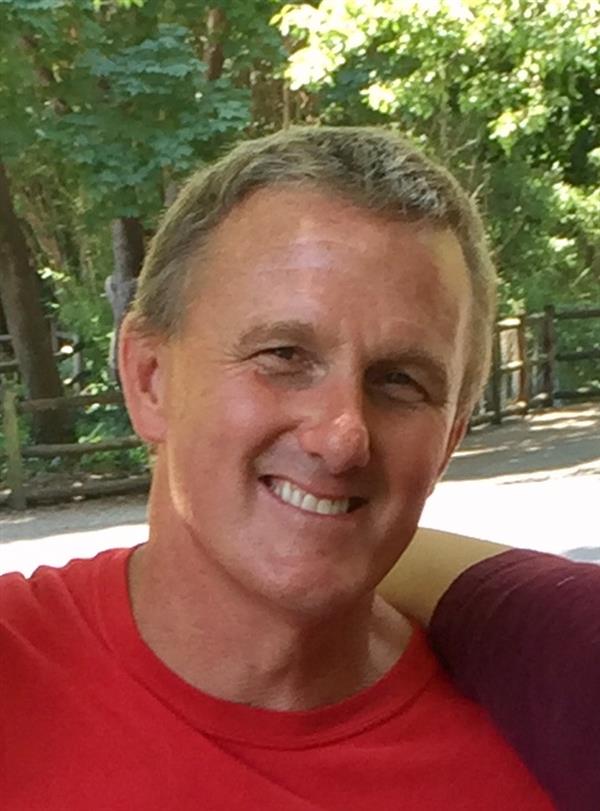 Phone: 609-893-8141 ext 1800
Email:
Degrees and Certifications:
New Jersey Teaching Certificate ASE Master Automobile Technician ASE Alternative Fuels Technician New Jersey Certified Automotive Technician Educator Qualified A-Class Automotive and Marine Technician
Mr.

James Schrader
Auto Shop - Room 118
I have extensive experience in the theory and application of automotive and mechanical systems. My work as an educator has afforded me the opportunity to convey appropriate methodology to students pursuing careers in a variety of commercial trades including automotive, mechanical and marine disciplines. My experience includes:
Diesel Engines: Caterpillar, MTU/Detroit Diesel, Mitsubishi Fuso, Izuzu NPR, Iveco, Cummins, Navistar, Perkins, Allis Chamers, and Kumatsu

Propulsion Systems: Mercruiser, Cummins, Caterpillar, Merlin, Crusader, MTU/Detroit Diesel, PCM, Yanmar and Indmar

Power Transfer Systems: Kohler, Cummins/Onan, Westerbeke, Phaso, Mitsubishi, Caterpillar, Detroit Diesel, and Allison Turbine (gas, diesel, stand-by and marine)

Welding: MIG, stick, brazing, torch and cutting

Other: Milling and metal lathe operations, AC and DC Electrical Power systems, Pumping Systems, Hydraulics, Pneumatics, Heating/Air Conditioning and Ventilation Systems.

Installation and development of natural gas fuel systems for the expansion of alternative fuel vehicles and home point refueling.

Biodiesel manufacturing and transesterification reactor development for the production of waste vegetable oil-based biodiesel.