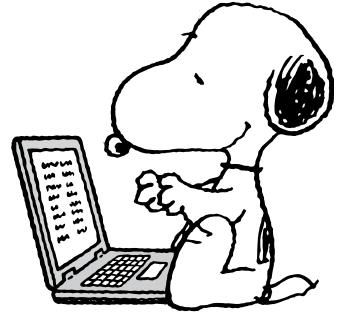 Phone:
Email:
Degrees and Certifications:
Mrs.

Andrea Ballina

My name is Mrs. Ballina. I have a BA degree in Information Technology and Elementary Education and I have been teaching since 2004. My experience includes teaching computer skills and STEM to K-8 students. In Pemberton, I am teaching at Emmons and Haines Schools. In grades grades K-2, some skills that students will learn include:
Logging in on a computer and on software enrichment programs

Becoming more comfortable using a mouse and keyboard to interact with a computer

Navigating websites and the Internet

Typing using "home row" technique

How to use Microsoft Office - Word, PowerPoint, and Excel
How to use Google Drive, including creating a document and presentation

Searching for information on the Internet

Ways to be safe on the Internet

Introduction to computer science
I have bookmarked my favorite websites to use with my classes and the students are familiar with accessing them.
Here is the link to my internet links page: